Kyla Hodges
Licensed Clinical Social Work Associate
info@goldstarwellness.com
Kyla Hodges is a Licensed Clinical Social Work Associate. She received her master's in social work in 2023 from Walden University. She obtained her bachelor's degree in 2018 from North Carolina Agricultural and Technical State University. Her bachelor's degree is in Child Development and Family Studies with a concentration in Children and Families Relations.
Kyla believes in providing a safe, trusting, and nurturing environment for all clients that will contribute to their growth and development. She also believes in the importance of growing healthy therapeutic relationships that will assist the client in having a thriving journey. Kyla's goal is to approach each session collaboratively and meet each client where they are in life, where there is no judgment. Her mission is to enhance human well-being, assist clients in maneuvering life's difficulties, and empower them to identify their strengths and develop skills to improve their lives.
Kyla specializes in anxiety, depression, behavioral issues, grief/loss, self-esteem, transitions in life, and life stressors. She aims to encourage clients to become more compassionate with themselves and hold them accountable for experiencing all the joy life offers. She utilizes cognitive behavioral therapy, solution-focused therapy, motivational interviewing, dialectical behavioral therapy, and acceptance and commitment therapy to help clients meet their goals. Kyla is here to assist, collaborate, listen to, and support her clients.
"Your present circumstances don't determine where you go; they merely determine where you start."
– Nido Qubein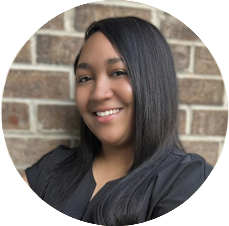 Kyla Hodges
Phone: 336-907-4054
Email: info@goldstarwellness.com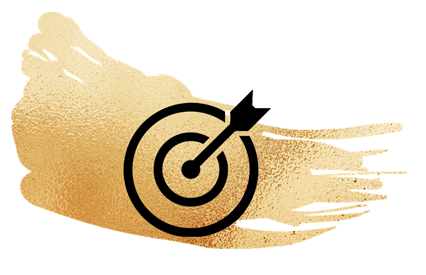 Mission
GoldStar Counseling & Wellness Center's mission is to empower individuals to live happier, satisfied, and purpose driven lives by providing them with pathways for progress through our personalized and caring counseling services.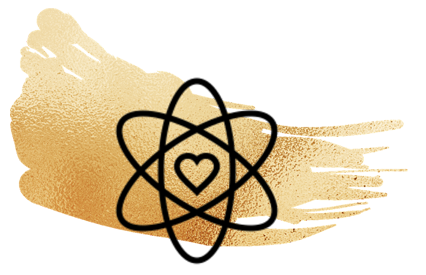 Core Values
Professionalism, Confidentiality, and Integrity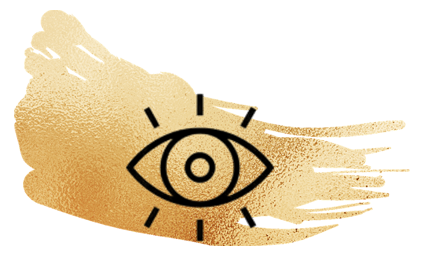 Vision
GoldStar Counseling & Wellness Center's aims to be the preeminent behavioral health provider in the Greater Greensboro Area, by eliminating stigmas associated with mental health and addiction treatment and providing a standard of excellence for all individuals served.