Carol East
Licensed Clinical Mental Health Counselor
info@goldstarwellness.com
Carol East is a Licensed Clinical Mental Health Counselor and a Licensed Clinical Addictions Specialist. She received her Bachelors in Psychology from Guilford College in 2006 and Masters in Counseling from Liberty University in 2012. She has also been a Licensed Practical Nurse since 1992. Carol believes that mental and physical health are interconnected and works to sync these efforts for the best results.
Carol's approach to counseling is strength-based and solution-focused, and she believes a team approach works best to achieve positive outcomes. Carol strives to combine empathy with skill to provide insight into the core of an issue so an effective treatment plan is constructed. This plan will be fluid so it can change as you need.
Carol has experience working with individuals and families with anger management, trauma/PTSD, anxiety, depression, addictions, mood disorders, relationship issues, and wellness challenges. She has worked in residential, community, schools, remote counseling, and office settings. The primary goal in any setting is to empower you to build and use the skills needed to have a satisfying life.
In her free time, Carol enjoys fishing, motorcycling, making pottery, doing arts and crafts with the grandkids, going to the beach, and playing music. Carol has worked in many areas of human services over the past 40 years including teaching, nursing, arts, and multiple activities at church. She sees each of these journeys as connected to her core values of integrity and compassion with a side of adventure to keep life interesting.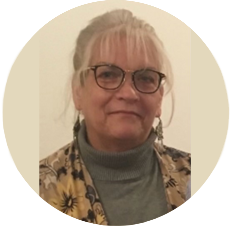 Carol East
Phone: 336-907-4054
Email: info@goldstarwellness.com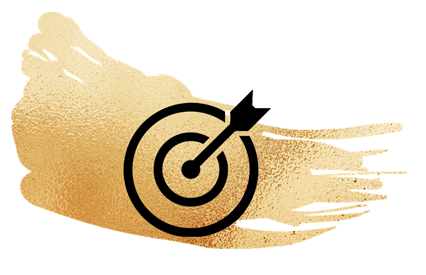 Mission
GoldStar Counseling & Wellness Center's mission is to empower individuals to live happier, satisfied, and purpose driven lives by providing them with pathways for progress through our personalized and caring counseling services.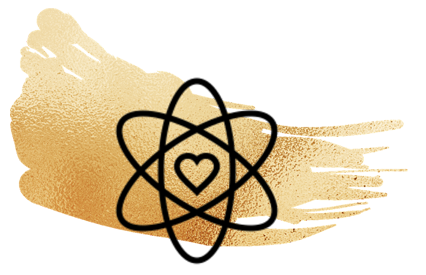 Core Values
Professionalism, Confidentiality, and Integrity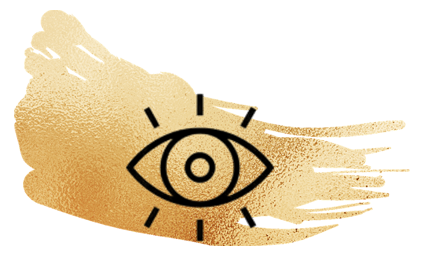 Vision
GoldStar Counseling & Wellness Center's aims to be the preeminent behavioral health provider in the Greater Greensboro Area, by eliminating stigmas associated with mental health and addiction treatment and providing a standard of excellence for all individuals served.