Dr. Lori Hinsley
Clinical Psychologist
info@goldstarwellness.com
Dr. Lori Hinsley is a Clinical Psychologist with over 30 years of experience. She earned her B.S. in Psychology from Howard University in Washington D.C.and her Masters and PH.D in Clinical Psychology from Southern Illinois University in Carbondale Illinois . She strives to provide a safe and respectful environment in which individuals from various backgrounds and cultures can explore issues such as relationship conflicts, depression, grief, anxiety, trauma and their reactions to life's stress. She has a special interest in women's issues , and social and multicultural issues that impact mental health.
She strives to help her clients identify their core values and strengths and assist them in finding healthy ways to live out those values. She has spent the majority of her career working in the University setting with College aged and non traditional aged students . Prior to this she worked with veterans and their families at a Veterans Hospital. When she is not working she enjoys cooking, traveling and spending time with family and friends.

Dr. Lori Hinsley
Phone: 336-907-4054
Email: info@goldstarwellness.com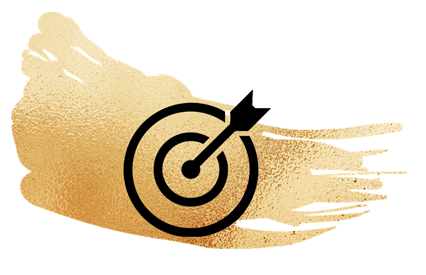 Mission
GoldStar Counseling & Wellness Center's mission is to empower individuals to live happier, satisfied, and purpose driven lives by providing them with pathways for progress through our personalized and caring counseling services.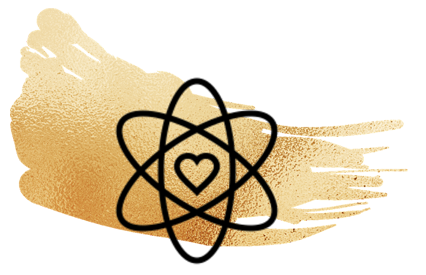 Core Values
Professionalism, Confidentiality, and Integrity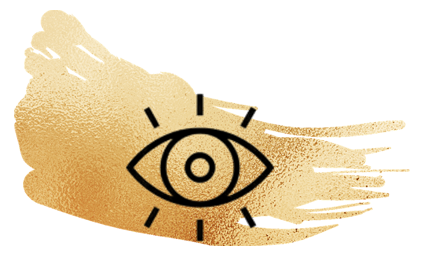 Vision
GoldStar Counseling & Wellness Center's aims to be the preeminent behavioral health provider in the Greater Greensboro Area, by eliminating stigmas associated with mental health and addiction treatment and providing a standard of excellence for all individuals served.