Aeriele Rivers
Licensed Clinical Mental Health Counselor
info@goldstarwellness.com
Aeriele Rivers is a Licensed Clinical Mental Health Counselor. She received her master's in Clinical Mental Health Counseling, in 2013, from the North Carolina Agricultural and Technical State University. She is also a National Certified Counselor. She obtained her Bachelor of Science and Bachelor of Arts Degrees in 2007 from the University of North Carolina at Greensboro. Her Bachelor of Science degree is in Human Development Family Studies with a concentration in Child and Adolescent Development and her Bachelor of Arts degree is in African American Studies.
Aeriele believes that the counseling experience is very personal and is based upon building a relationship with trust. She feels that therapy must be a collaborative effort and the therapist and client must work together as a team accomplishes goals. Aeriele's goal is to approach each session with empathy and meet clients where they are in their life. Her mission is to help others identify their strengths and abilities so they can reach their maximum potential.
Aeriele has previous experience working in outpatient therapy with children, adolescents, adults, couples, and families. She has also worked in a residential setting primarily with adults. Her areas of expertise reside in Anxiety, Relational Problems, Depression, Anger Management, Coping Skills, and Self Esteem. Her treatment approaches are uniquely tailored to each client. Her belief is that through collaboration, her clients learn to empower themselves and discover their inner strengths during their therapeutic journey.
In her free time, Aeriele enjoys spending time with her loving family and friends, traveling, eating new foods, going to the beach, hiking and dancing. She believes that if you have a strong foundation and support, that you can flourish in life, and this is a value that she tries to share with the world. She feels her greatest accomplishments as a clinician are having her clients utilize copings skills when they face adversities, develop emotional and self-awareness, and recognize their strengths. She also believes that it is her mission to fight for equality for all people. One of her favorite quotes is "Be the change you want to see in the world" and she tries to live by this quote by showing compassion and respect to others.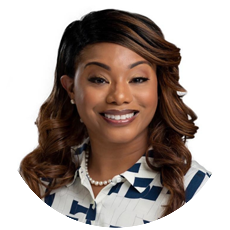 Aeriele Rivers
Phone: 336-907-4054
Email: info@goldstarwellness.com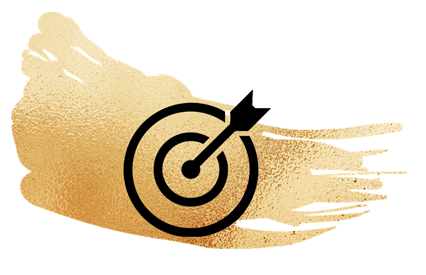 Mission
GoldStar Counseling & Wellness Center's mission is to empower individuals to live happier, satisfied, and purpose driven lives by providing them with pathways for progress through our personalized and caring counseling services.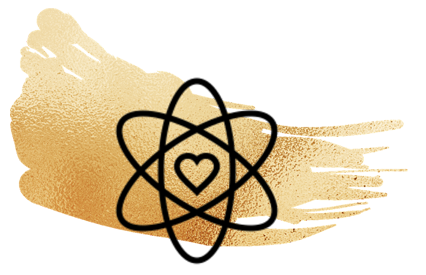 Core Values
Professionalism, Confidentiality, and Integrity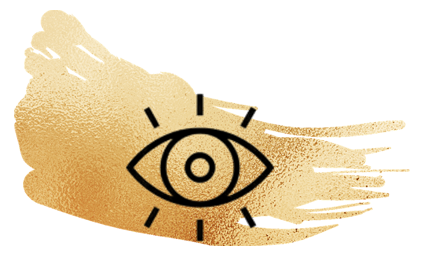 Vision
GoldStar Counseling & Wellness Center's aims to be the preeminent behavioral health provider in the Greater Greensboro Area, by eliminating stigmas associated with mental health and addiction treatment and providing a standard of excellence for all individuals served.