Jazmine Thompson
Licensed Clinical Social Worker
info@goldstarwellness.com
Jazmine Thompson is a Licensed Clinical Social Worker who received a B.A. in Psychology degree and a Master of Social Work degree from North Carolina State University. Jazmine began her mental health career in the Federal Government sector providing individual and group therapy to Veterans where she mastered the skills of assessing, diagnosing and effective treatment planning. Upon transitioning to the private sector, Jazmine has enjoyed expanding her base to include adolescents and family units.
Jazmine specializes in motivational interviewing, cognitive behavioral therapy, recovery oriented cognitive therapy, and mindfulness techniques. She has a wealth of experience working with the following diagnoses: depression, anxiety, adjustment disorder, substance use disorders, schizophrenia, and schizoaffective disorder. Jazmine is passionate about working with people who are new to mental health treatment, and she strives to personalize each person's treatment so they feel comfortable and heard. Jazmine believes recovery is possible for everyone, and is ready to walk beside you along your journey.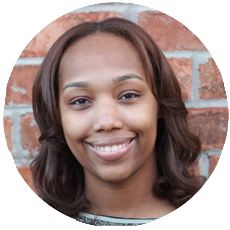 Jazmine Thompson
Phone: 336-907-4054
Email: info@goldstarwellness.com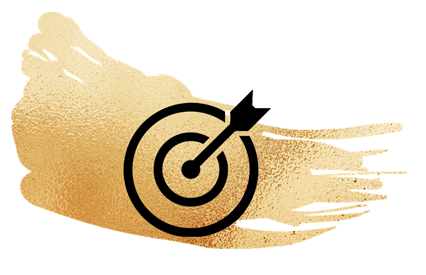 Mission
GoldStar Counseling & Wellness Center's mission is to empower individuals to live happier, satisfied, and purpose driven lives by providing them with pathways for progress through our personalized and caring counseling services.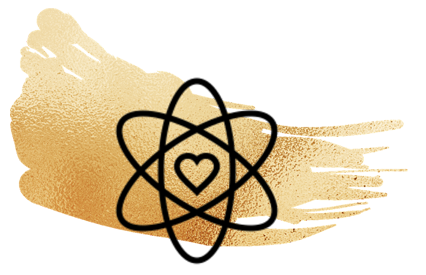 Core Values
Professionalism, Confidentiality, and Integrity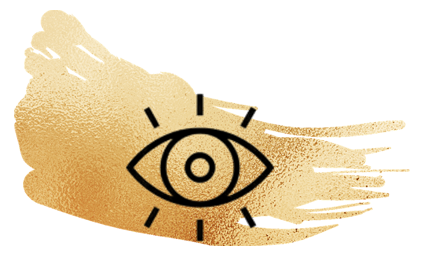 Vision
GoldStar Counseling & Wellness Center's aims to be the preeminent behavioral health provider in the Greater Greensboro Area, by eliminating stigmas associated with mental health and addiction treatment and providing a standard of excellence for all individuals served.