Angel Nozil
Licensed Clinical Mental Health Associate
info@goldstarwellness.com
Angel Nozil is a Licensed Clinical Mental Health Associate. She received her Masters of Social Work in 2022, from North Carolina Central University. She obtained her Bachelor of Social Work in 2019 from North Carolina Central University.
Angel is aware change is hard, particularly when feeling hopeless and overwhelmed. Angel wants to help you overcome the feelings of fear, guilt, and shame that interfere with your ability to be present and have a vital, fulfilling life. I have experience in outpatient and intensive in-home therapy. Through these experiences, I have worked with many populations from various walks of life. I am committed to empowering clients with the tools, training, and knowledge they need to perform optimally day in and day out.
Using evidence-based strategies, Angel can help with a variety of performance skills ranging from mindset and motivation to improving focus and concentration, handling performance errors, imagery, and developing confidence and resiliency. Everyone's journey is unique. What works for one person might not necessarily work for you.
Together, we will create a personalized plan to help you achieve the peace and mental wellness you are striving for. Angel uses multiple therapeutic approaches such as Cognitive Behavioral Therapy (CBT), Solution-Based, Motivational Interviewing, Mindfulness-Based, Family Centered Therapy (FCT), and Strength-Based.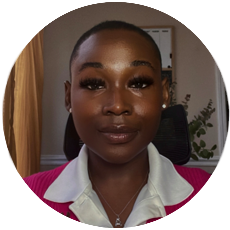 Angel Nozil
Phone: 336-907-4054
Email: info@goldstarwellness.com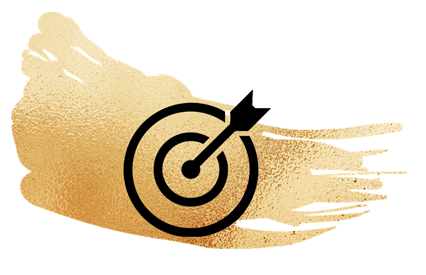 Mission
GoldStar Counseling & Wellness Center's mission is to empower individuals to live happier, satisfied, and purpose driven lives by providing them with pathways for progress through our personalized and caring counseling services.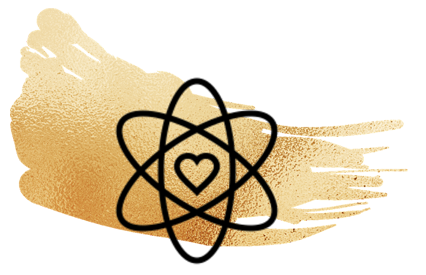 Core Values
Professionalism, Confidentiality, and Integrity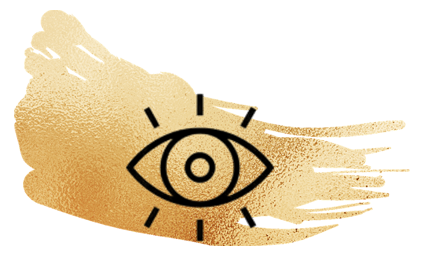 Vision
GoldStar Counseling & Wellness Center's aims to be the preeminent behavioral health provider in the Greater Greensboro Area, by eliminating stigmas associated with mental health and addiction treatment and providing a standard of excellence for all individuals served.