Janice Mays
Licensed Marriage and Family Therapy Associate (LMFT-A)
info@goldstarwellness.com
Janice Mays is a Licensed Marriage and Family Therapy Associate (LMFT-A). She received her Master's in Marriage and Family Therapy/Counseling from Capella University. She obtained her Bachelor of Arts in Psychology in 2004 from Florida Atlantic University. In 2002, she received her Associate of Arts in Psychology from Broward College.
Janice believes that mental health is an important element of one's overall wellness. She is passionate in helping individuals, couples, and families explore and reflect on the patterns that may be impacting the challenges within these relationships. Janice aims to help clients find solutions that will lead to the changes they wish to see in their lives. Janice employs Solution-Focused Therapy and Narrative Therapy to help empower clients. Janice strives to create a therapeutic space that is safe and free of judgement that is open and welcoming for all clients.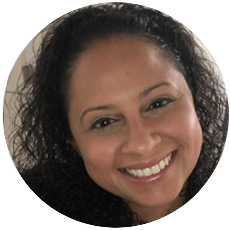 Janice Mays
Phone: 336-907-4054
Email: info@goldstarwellness.com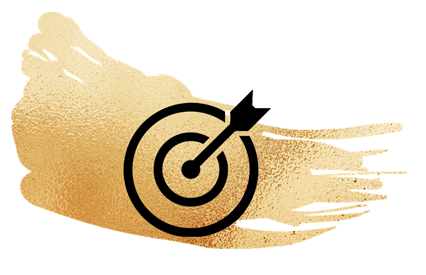 Mission
GoldStar Counseling & Wellness Center's mission is to empower individuals to live happier, satisfied, and purpose driven lives by providing them with pathways for progress through our personalized and caring counseling services.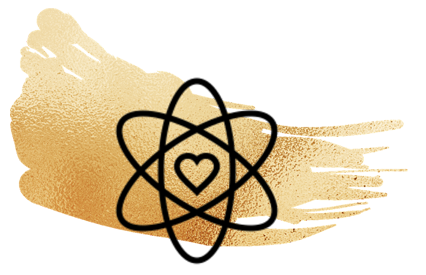 Core Values
Professionalism, Confidentiality, and Integrity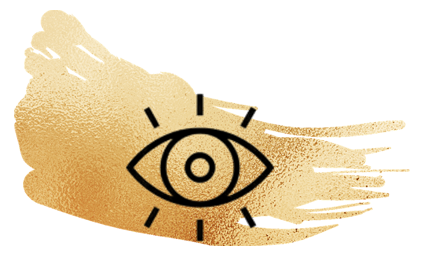 Vision
GoldStar Counseling & Wellness Center's aims to be the preeminent behavioral health provider in the Greater Greensboro Area, by eliminating stigmas associated with mental health and addiction treatment and providing a standard of excellence for all individuals served.