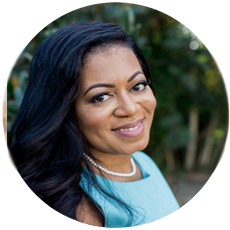 Dr. LaTasha Carter
Entrepreneur | Therapist | Life Coach | Author | Speaker
CEO of GoldStar Counseling & Wellness Center, a division of Therapeutic Connections, PLLC
Dr. LaTasha M. Carter is an Outpatient Therapist with over 10 years' experience in the mental health field. She earned a Masters of Social Work from The University of North Carolina at Chapel Hill and is a Licensed Clinical Social Worker (LCSW), a Licensed Clinical Addiction Specialist Associate (LCASA) and she also received a Honorary Doctorate of Humane Letters from CICA University and a Certified Sex Offender Treatment Specialist for juvenile and adults (CSOTS).
After working in the field for the past decade, Dr. Carter wanted to expand her services to clients seeking more intimate coaching and counseling services outside of the big, corporate feel. Thus she opened GoldStar Counseling and Wellness Center to reach this target market. In addition to managing her solo psychotherapy practice, Dr. Carter conducts workshops for community based groups on topics ranging from stress management, healing, and teen and adult mental health.
She believes that trauma is more prevalent in people's lives, on a minor to major scale, than the average individual may acknowledge or realize. Dr. Carter believes that through client-centered therapy, individuals can flourish after traumatic incidents with constructive coaching and counseling that provide them with pathways for progress. Dr. Carter is committed through her compassionate approach to empowering individuals and families to overcome difficulties, move forward, thrive and live a purpose driven life.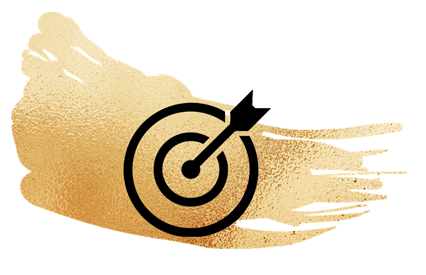 Mission
GoldStar Counseling & Wellness Center's mission is to empower individuals to live happier, satisfied, and purpose driven lives by providing them with pathways for progress through our personalized and caring counseling services.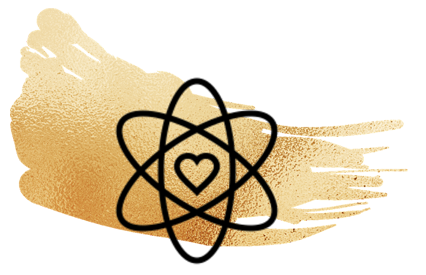 Core Values
Professionalism, Confidentiality, and Integrity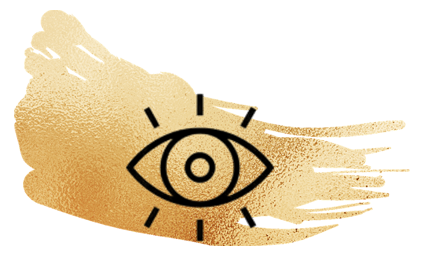 Vision
GoldStar Counseling & Wellness Center's aims to be the preeminent behavioral health provider in the Greater Greensboro Area, by eliminating stigmas associated with mental health and addiction treatment and providing a standard of excellence for all individuals served.