Jacinda Anstead
Outpatient Mental Health Therapist
info@goldstarwellness.com
Jacinda Anstead is an Outpatient Mental Health Therapist with over five years of mental health and public health services. She earned her Bachelor of Social Work degree from North Carolina Agricultural and Technical State University. She earned her Master of Social Work degree from the Joint Master of Social Work program from UNCG & NC A&T SU. She is a Licensed Clinical Social Worker Associate (LCSWA). Jacinda has worked and volunteered with nonprofit agencies, Department of Social Services, and a private practice. Her past and current work experience with clients, include children, adults and families, and couples.
 As a therapist, Jacinda incorporates a variety of therapeutic approaches including cognitive behavioral therapy, motivational interview, psychoeducation, person-centered therapy, and solution focused therapy to address the client's needs and concerns. She specializes in the treatment of depression, anxiety, self-esteem issues, parenting challenges, phase of life changes, grief/ loss, and life stressors. Jacinda's goals as a therapist are to help individuals gain insight and develop practical tools to build on while increasing their inner strength to live a more meaningful life. Jacinda provides a non-judgmental setting where her clients can explore and process their situations and feelings.  By using a variety of therapeutic modalities, Jacinda can create a tailored approach for each individual and situation. As a therapist, Jacinda meets each client where they are to give a more compassionate, collaborative, and holistic approach to treatment.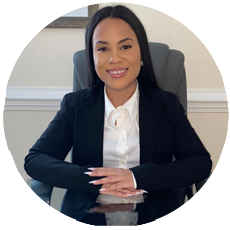 Jacinda Anstead
Phone: 336-907-4054
Email: info@goldstarwellness.com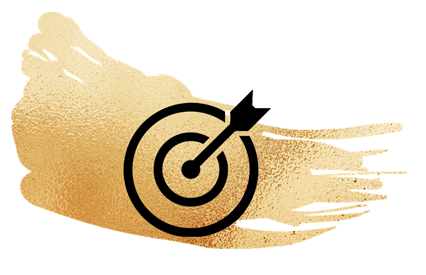 Mission
GoldStar Counseling & Wellness Center's mission is to empower individuals to live happier, satisfied, and purpose driven lives by providing them with pathways for progress through our personalized and caring counseling services.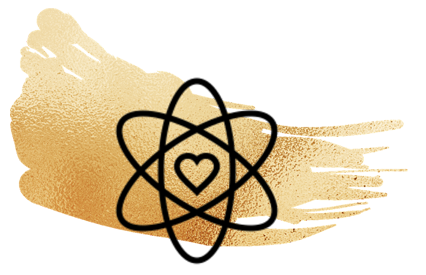 Core Values
Professionalism, Confidentiality, and Integrity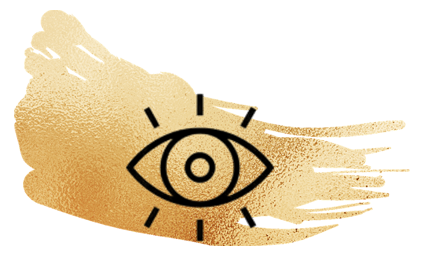 Vision
GoldStar Counseling & Wellness Center's aims to be the preeminent behavioral health provider in the Greater Greensboro Area, by eliminating stigmas associated with mental health and addiction treatment and providing a standard of excellence for all individuals served.