Damaris Dillard
Practice Manager
info@goldstarwellness.com
Damaris specializes in office management, customer relations, billing, and insurance. Damaris is a natural helper and team builder, enthusiastically assisting both staff and patients alike. In her spare time she enjoys crocheting, propagating plants, and doing all things with her family. Damaris is excited to help you along your journey.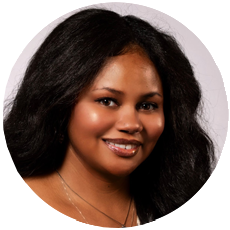 Damaris Dillard
Phone: 336-907-4054
Email: info@goldstarwellness.com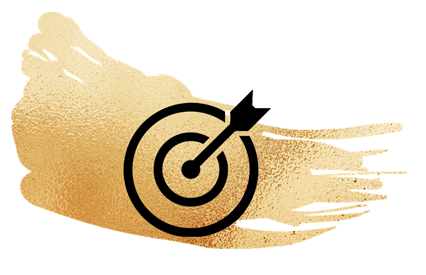 Mission
GoldStar Counseling & Wellness Center's mission is to empower individuals to live happier, satisfied, and purpose driven lives by providing them with pathways for progress through our personalized and caring counseling services.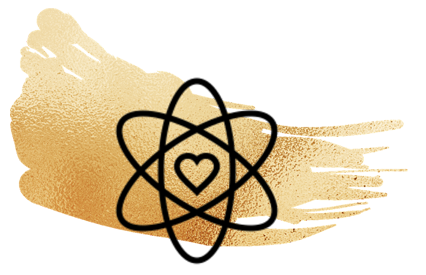 Core Values
Professionalism, Confidentiality, and Integrity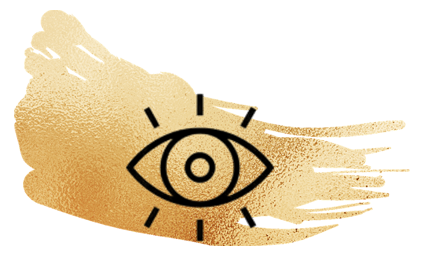 Vision
GoldStar Counseling & Wellness Center's aims to be the preeminent behavioral health provider in the Greater Greensboro Area, by eliminating stigmas associated with mental health and addiction treatment and providing a standard of excellence for all individuals served.