Cassandra Hopkins
Licensed Clinical Mental Health Counselor
info@goldstarwellness.com
Cassandra Hoskins is a Licensed Clinical Mental Health Counselor who received her BA in Psychology from the University of North Carolina at Chapel Hill and her Master of Science degree in Agency Counseling from North Carolina A&T State University in Greensboro, NC.
Through years of counseling experience, she has come to realize and appreciate the importance of treating the total individual. Her holistic approach emphasizes person-centered and cognitive behavioral therapeutic techniques that recognizes the client as an expert in their own lives. Cassandra believes that building a positive counseling relationship involves establishing rapport, exhibiting mutual respect, and creating a safe environment where thoughts and ideas are free to flow. Her task is to meet each individual where they are, to listen to their stories and offer appropriate feedback.
Cassandra believes that everyone is capable of making positive changes and improvements in their lives. Her task is to assist each individual in recognizing that for themselves through personal empowerment and self-esteem strategies. She understands that mental and emotional health is just as important as physical health. She looks forward to working with you.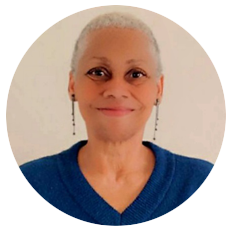 Cassandra Hopkins
Phone: 336-907-4054
Email: info@goldstarwellness.com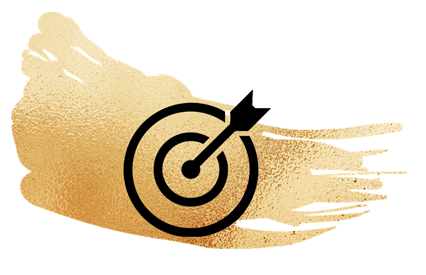 Mission
GoldStar Counseling & Wellness Center's mission is to empower individuals to live happier, satisfied, and purpose driven lives by providing them with pathways for progress through our personalized and caring counseling services.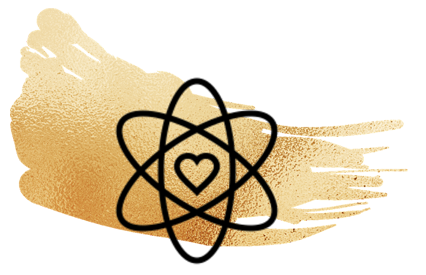 Core Values
Professionalism, Confidentiality, and Integrity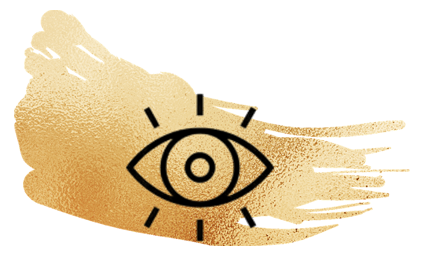 Vision
GoldStar Counseling & Wellness Center's aims to be the preeminent behavioral health provider in the Greater Greensboro Area, by eliminating stigmas associated with mental health and addiction treatment and providing a standard of excellence for all individuals served.