Brianna Jacobs
Licensed Clinical Mental Health Counselor Associate
info@goldstarwellness.com
Brianna Jacobs is a Licensed Clinical Mental Health Counselor Associate. (LCMHCA) Brianna received her Masters of Arts and Education in Clinical Mental Health Counseling in December of 2019 from the University of North Carolina at Pembroke.
Brianna is an advocate for mental health wellness. Brianna has a passion for assisting people in their search for healing and wellness. Like a beautiful flower, Brianna believes that every client has different needs to grow and flourish. Therefore, she utilizes an individualized approach to ensure that her clients needs are met.
Brianna primarily uses Cognitive Behavioral Therapy, Person Centered Therapy, and Feminist Therapy to help foster growth. She specializes of working with teens and adults of all ages facing depression, anxiety, self-esteem issues, childhood trauma, and sexual trauma. Brianna strives to create a safe space for everyone, and welcomes clients of all backgrounds, sexualities, races, religions, gender expressions, and more.
Brianna is a proud Indigenous therapist. Her culture is particularly important to her. During her spare time, Brianna enjoys making traditional Native American beaded jewelry, tending to her many houseplants, trying out new restaurants, spending time with her husband and cat, and playing video games.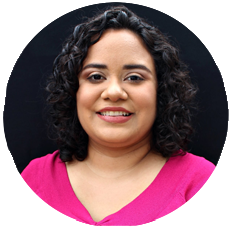 Brianna Jacobs
Phone: 336-907-4054
Email: info@goldstarwellness.com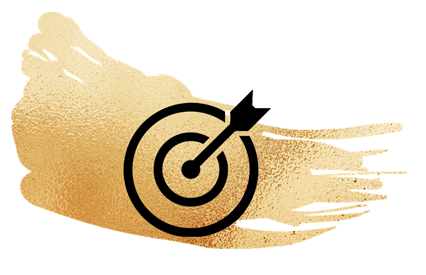 Mission
GoldStar Counseling & Wellness Center's mission is to empower individuals to live happier, satisfied, and purpose driven lives by providing them with pathways for progress through our personalized and caring counseling services.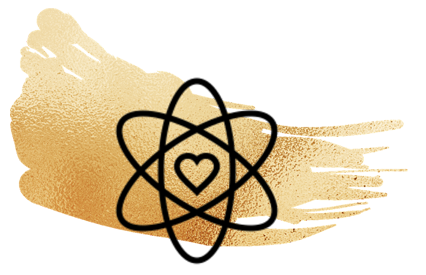 Core Values
Professionalism, Confidentiality, and Integrity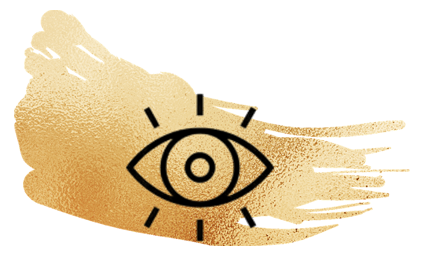 Vision
GoldStar Counseling & Wellness Center's aims to be the preeminent behavioral health provider in the Greater Greensboro Area, by eliminating stigmas associated with mental health and addiction treatment and providing a standard of excellence for all individuals served.