Angel Nickerson
Practice Administrator
info@goldstarwellness.com
Angel Nickerson is an essential part of the team at GoldStar Counseling and Wellness Center, where she serves as the Practice Administrator. She works closely with the practice clinicians to determine the best therapeutic fit for new clients, and she enjoys taking on a "matchmaker" role for clients who are not sure where to begin. In addition to scheduling new clients, she assists Dr. Carter, Office Director, in maintaining day-to-day operations for the practice.
Before coming to GCWC, her early career experiences introduced her to management consulting, legal assistance, and non-profit administration. She enjoys incorporating lessons from other industries into her current work, and she believes her dynamic background helps her connect with the diverse individuals seeking therapy at GCWC. Outside of work, Angel enjoys reading books, creating or viewing art, and being a mom. Additionally, Angel is a graphic artist. Originally from San Antonio, Texas, she returned to North Carolina area to complete her AA in Applied Science at Durham Technical Community College.
Whether you are coming to GoldStar Counseling and Wellness Center with a clear mission or with questions and concerns, Angel is happy to help you determine the best path forward. If you're interested in starting therapy, you can reach Angel using the contact information below.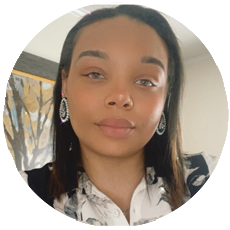 Practice Administrator
Phone: 336-907-4054
Email: info@goldstarwellness.com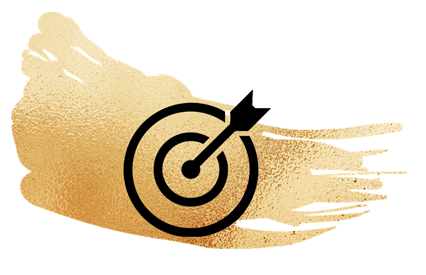 Mission
GoldStar Counseling & Wellness Center's mission is to empower individuals to live happier, satisfied, and purpose driven lives by providing them with pathways for progress through our personalized and caring counseling services.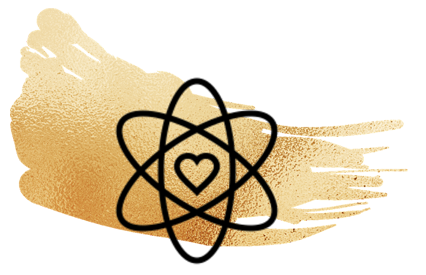 Core Values
Professionalism, Confidentiality, and Integrity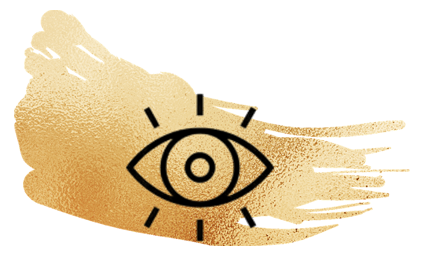 Vision
GoldStar Counseling & Wellness Center's aims to be the preeminent behavioral health provider in the Greater Greensboro Area, by eliminating stigmas associated with mental health and addiction treatment and providing a standard of excellence for all individuals served.